A Boutique Title Company
"Boutique" generally refers to a small, specialist store of (often luxury) goods or services of any kind catering to a specialized market. Hocker Title caters to anyone who needs real estate legal, title or document services.
Hocker Title has provided tailored real estate legal, title and document services for over 25 years. We are committed to closing each transaction with exceptional service, accuracy and efficiency. In addition, Hocker Title is a First American Title Agent; thus, you can rest assured that your title work is backed by one of the largest and most respected underwriters.
What We Do
For over 25 years Indiana homeowners, realtors, investors and lenders have trusted Hocker & Associates, LLC with all of their real estate legal, title and document service needs.
Residential Title & Closings
Commercial Title & Closings
Search Packages
Distressed Properties
Legal Services
Legal
At Hocker & Associates, LLC, our attorneys are committed to providing people with exceptional service and legal advice about all real estate matters. Since 1993, people in Indianapolis and throughout the state of Indiana have turned to us due to our willingness to work hard for results in even the most difficult cases.
25 years' experience as an Indiana Title Agent / Settlement Agency
Real estate attorneys to help ensure speed of service and accuracy
Simple and quick online ordering CLICK HERE
Free business consulting/coaching to help you grow
Multiple offices for your convenience
Mobile, email and mail away closings available – sign virtually anywhere
More than $3.5 billion dollars of transactions closed
We guarantee your satisfaction or your clients won't pay.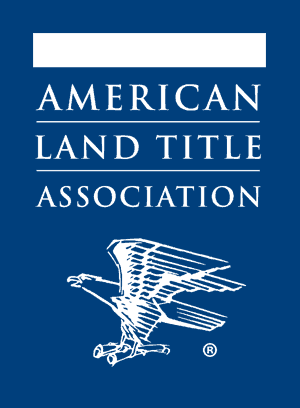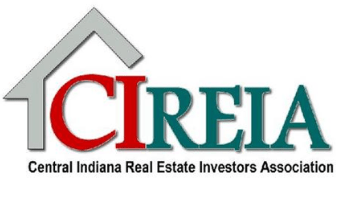 WARNING! WIRE FRAUD ADVISORY: Wire fraud and email hacking/phishing attacks are on the increase. If you have an escrow or closing transaction with Hocker & Associates (dba Hocker Title) and you receive an email from us with Wire Transfer Instructions, DO NOT RESPOND TO THE EMAIL TO VERIFY THE INSTRUCTIONS. Instead, before you send funds, call our office at (317) 578-1630 for automated confirmation that the information you received is correct. Be sure to have your instructions with you when you call.
Main Office
6626 E 75th St
Floor 4
Indianapolis, IN 46250
Indy West
2611 Waterfront Pkwy
Floor 3
Indianapolis, IN 46214
Indy South
3209 W. Smith Valley Road
Floor 1
Greenwood, IN 46142
3 Convenient Locations
Hocker Title (Main Office) - 6626 E 75th St Floor 4 Indianapolis, IN 46250
Indy West - 2629 Waterfront Parkway East Dr. Suite 110
Indianapolis, IN 46214
Indy South - 3209 W. Smith Valley
Road Floor 1 Greenwood, IN 46142
Mobile, Email & Mail-Away Closings Available