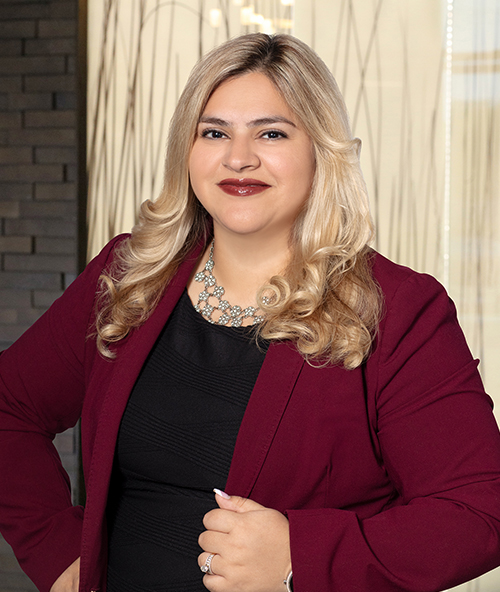 Ana Hernandez
Commercial Division Manager
Ana is responsible for managing the overall closing process for commercial transactions. She began her career in banking and has over 12 years of real estate experience. Prior to joining Hocker Title, she served as a Commercial Escrow Officer. Ana has a passion for helping our partners and customers experience a smooth closing process.
About Hocker Commercial Services
Hocker Title's Commercial Division team is comprised of industry-leading professionals that are knowledgeable, responsive and take a client-focused approach to understanding your specific transactional needs.
With decades of experience handling the complexities of commercial real estate transactions throughout Indiana and dealing with sometimes unforeseen challenges, we are committed to providing superior customer service to our clients. We realize even the smallest details can be critical and being attentive to your ever-changing needs is paramount to ensuring your success.
Every commercial transaction is unique and requires the individualized care and attention of industry veterans to alleviate inherent risk, effectuate a smooth closing and ensure that all material terms of the contract have been fulfilled.
That's just what we do!
Expert Examiners
Single Point of Contact
Experienced in successful transactions with the following commercial property types:
Vacant Land
Agriculture
Office
Student Housing
Retail
Hospitality
Multifamily
Commercial Construction
Mobile Home Parks
Services Include:
Insured Ownership Transfers
1031 Exchanges
Construction Draw Title Updates
Commercial Endorsements Offered Include Mechanic's Lien Coverage, Easements, Access, Survey, Contiguity of Parcels, Etc.
Escrow disbursement services